Coke or Fanta? by Damola Oyebo
An ice tea preferably?
 Okay i'm not here to talk about carbonated drinks as you would have thought. I have a few thoughts to share and I'll love to hear your diverse opinion.
When I was little,I was called amongst many nicknames; Cola cola and Fanta I.e Coke and Fanta. The reason was because of my skin tone. I've always been lighter in particular parts of my body than others hence the nickname which was a metaphor for the different shades of brown on my skin.
Now, because of this I preferred Fanta; literally and figuratively. In the sense that I prefered the lighter part of my body and would spend hours scrubbing and scrubbing so my whole body could be … Fanta complexioned.
I also preferred the Fanta drink to Coke, Like I would never ever drink Coke at all growing up . (I tried to sometimes because my big sister loved it and me literally always wanting to emulate everything she did, tried to but I just never liked it).
I just didnt like anything dark! I was severely plagued by the lightskinned syndrome and had no idea.
Throwing it forward, I grew up with the idea that whatever was light was better than what was dark. All the pretty girls I saw were 'half-caste' or looked like them.
I don't recall seeing in my eyes a beautiful chestnut shade woman. My brain just never registered it.
There was a classmate of mine in primary school who was mixed race and she definitely got preferential treatment from everyone even me.
There were times when she did things which the rest of us would do and we would get punished for but she got away with it.
Other times when she wasn't so lucky and got 'canned' we felt bad for her(funny how they're flogging everyone including you and you're pitying the next person) this doesnt only happen with mixed race people or white people but also with light skinned Nigerians.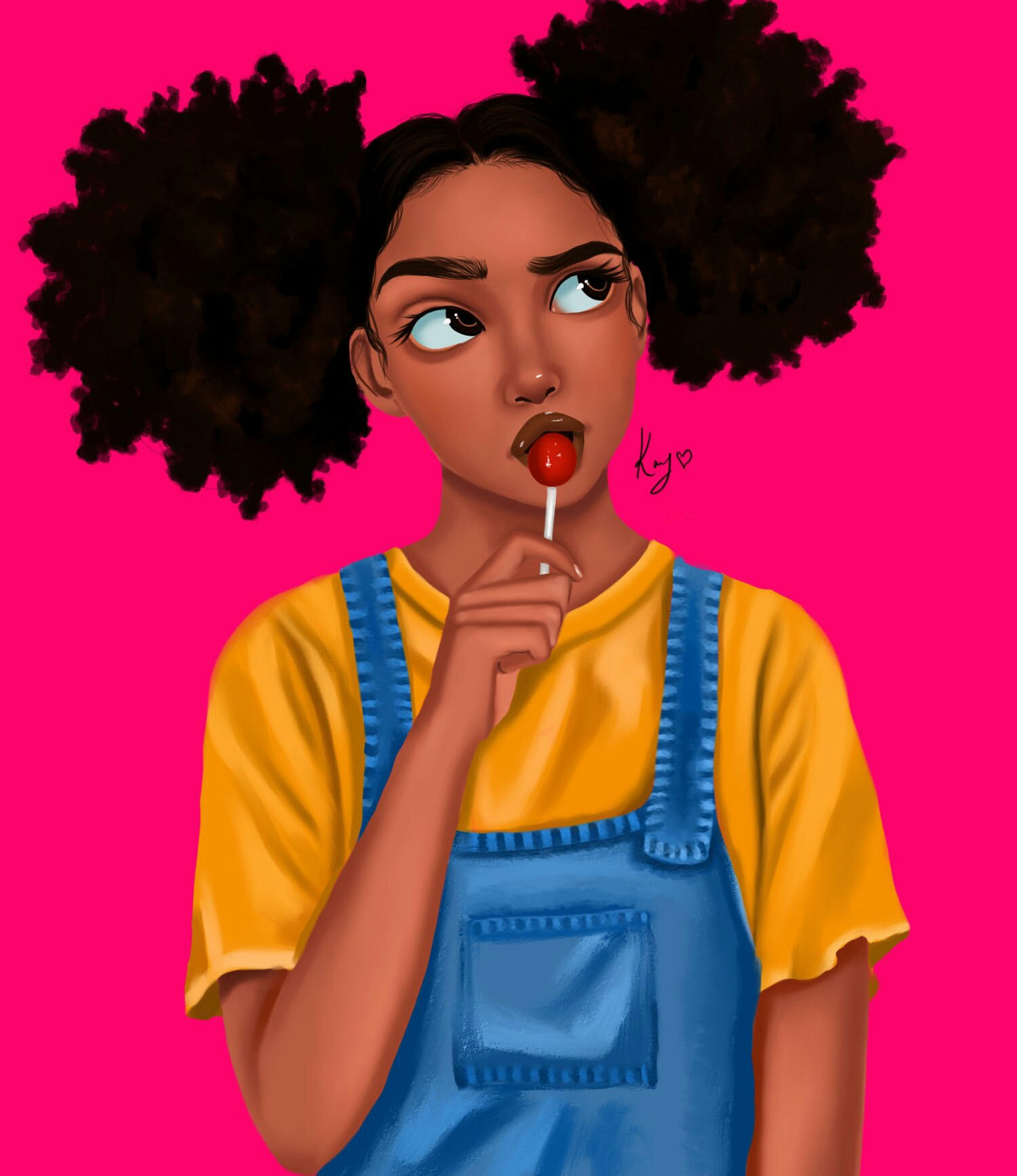 I know we've all seen the only white boy/girl in the school on the school notebook or signboard. We've seen the mixed race girl getting the lead role in the school play. It's not uncommon.
They're so many stories,so many things i've experienced which I should not pen down for posterity sake but I hope my point is getting clearer.
Now, although this fact about the obsession with white/fair skin is not new, as it has been prevalent in Nigeria for a long time and I don't know if it is ever going to stop.
Nigerians have always associated white skin with power, purity and divinity; as well as being appealing to the eyes.
Hence,we automatically believe that we have to look and act white in order to be considered beautiful and appealing. And now it has become a norm where light skin automatically equals beauty and superiority, even though times are drastically changing now.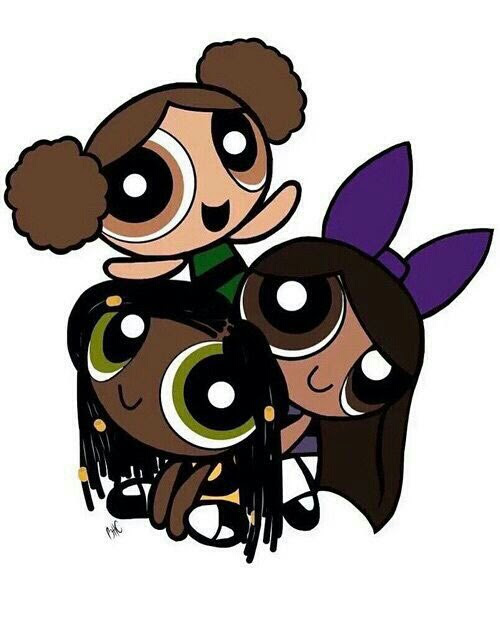 Furthermore, in the West, White women tan themselves to be darker, which is the complete opposite to what we Nigerians are doing.
However, the difference is that these caucasian women haven't had it sung in their ears their whole lives that they HAVE to be dark in order to be considered "beautiful," ,visually scintillating  or accepted in a society where dark skin is seen as superior.
Rather, a woman who tans herself to become darker does it simply because she, herself, as an independent woman, believes that it will make her look better, more appealing and not what society has conditioned and instilled in her.
Now, I just want to say that we need to eradicate that notion that what is lighter is better than the darker counterpart.
It starts from the little things like not serving a light-skinned person before a dark-skinned person ( yes people do this), or buying foundation that is exactly your shade(I've done this) or not telling people that they would look nicer lighter.
It really needs to stop. We should start looking at ourselves in the eyes of people who really, sincerely love us. That way, there would never be anyway to tweak anything. We first need to know that we truly are beautiful.
Not just say it but actually know it. There is so much beauty in diversity and we all need to see it. I mean,what fun would it be if we all looked the same?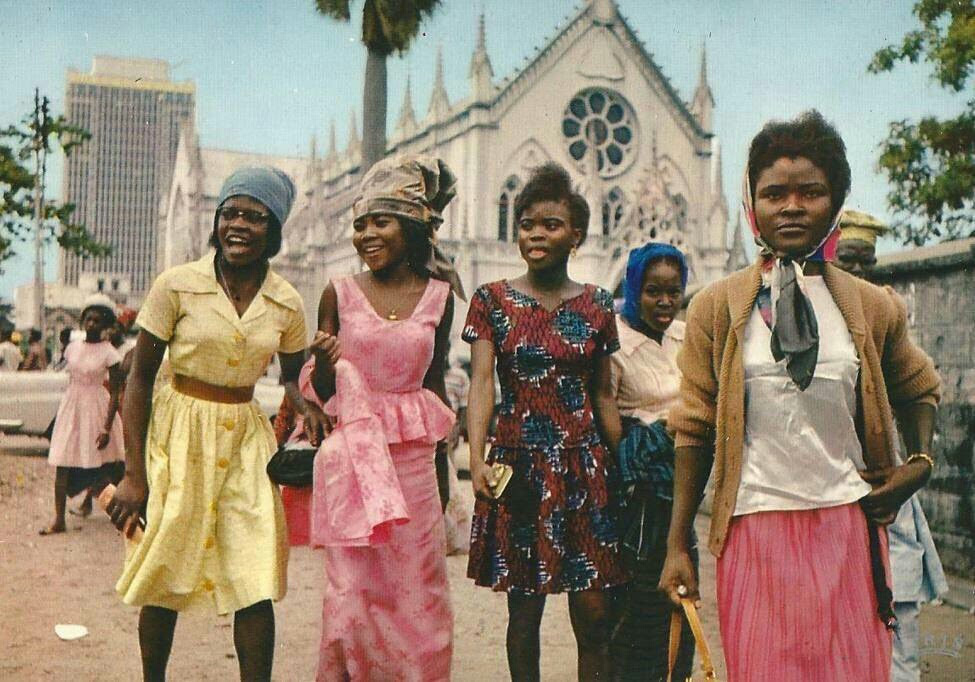 So yes, I'll have a cup of water, I've been told it gives an amazing skin.
Till next time.
Damola.
Have you suffered from the lightskinned syndrome? Or experienced discrimination because you're not light enough? Or I want to hear from a light skinned person. I know you have your struggles as well, I'll really love to hear them.
P.S all photo's were gotten from Twitter and I do not own any rights to them.
She hails from Lagos  state but born and bred in delta state.
Currently in her final year studying law at Afe Babalola University.
A passionate supporter of gender and race equality which occasionally motivates her writings.
In her free time, Damola loves to read and cook. She also loves to travel and explore new places as well as listen to good music.
Grateful for close family and good friends, Damola expresses warmth and assertiveness towards everyone through her lifestyle blogging.
Contact her on;
Share this post: on Twitter on Facebook on Google+
Comments
comments